Ratan Naval Tata was born on December 28, 1937, in Bombay [ now Mumbai, India]. His father was Naval Tata who was adopted by his grandfather. A philanthropist and businessman who is a former chairman of Tata Sons and Tata group of Consultancies (1991–2012 and 2016–17). Ratan Tata has been the recipient of the two highest civilian awards in our country, 1. the Padma Vibhushan (2008) and 2. Padma Bhushan (2000). Tata group is a Mumbai-based industry which whose founder was his grandfather Jasmjit Tata.
Childhood
He was raised by the widow of Sir Ratanji Tata and played a very important role in shaping his character, Due to the separation of his parents Naval and Sonoo in 1948, when Ratan was 10 years old, his grandmother helped him cultivate strong values and ethics which helped him and guided him since when he was young. It's was his grandmother who taught him to speak up but politely and being kind, gathering courage and do work with determination, she has always been there by his side supporting him and his decisions like the decision which he made against his father's will of pursuing engineering instead of architecture.
Education
Till class 8 he studied in the Campion School, Mumbai, then in Cathedral and John Connon School, Mumbai.
Ratan Tata was sent to study in the US, where he completed his education in 1959 from the Cornell University College of Architecture and Harvard Business School through the Advanced Management Program in 1975. He received a degree in Architecture from Cornell University in 1959, He received an architecture job right after college and he worked there for two years. After he returned to India in 1962 he was sent to Jamshedpur to work, as a shop floor worker in Tata Steels, for that his words were "It was a complete waste of time — I was shuffled around like fikes from one department to another, but nobody actually told me what to do! I guess I was being considered as a family member there, so no one said anything to me Maybe in fear or due to hesitation — but I spent 6 months just trying to make myself look 'useful'," after gaining some experience he further promoted to management work in 1970.
I J. R. D. Tata announced his retirement in 1991 as chairman of Tata Sons, Making Rata Tata his successor. When Ratan settled into his new role, he had to face resistance and problems from many companies heads, some of them had spent decades of their lives in their respective companies and they were very powerful and influential names due to the freedom to operate under JRD Tata. Under his stewardship The company became a Global industry, at the age of 21 years he led the Tata Group, and made revenues grow over 40 times, and profit, over 50 times. These were incredibly great results. Under his guidance tata tea, tat motors and tata steels fearlessly acquired Tetley, Jaguar Land Rover and Corus respectively. All this turned Tata from an India-centric group to a global business, generating overall 65% revenues from operations and sales in all over 100 countries.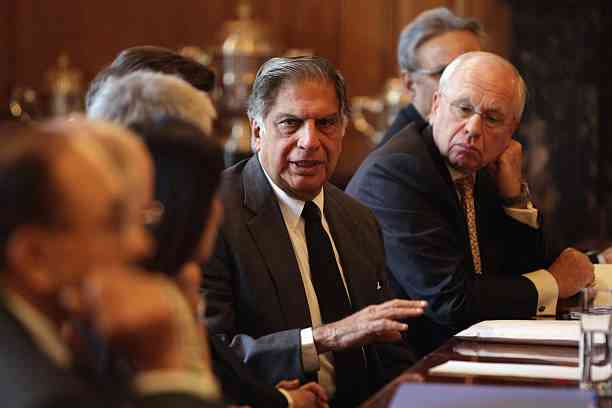 One of Ratan Tata's biggest achievements would be the role which he played in the Indian Automobile Industry, it's actually Indica which bought a revolution in the industry, India was the car which had a fuel capacity of Maruti 800, cabin space of ambassador and dimensions of Maruti it was launched in December 1998 and was India's first true car. The car is further known as the brainchild of Tata.
There was another revolutionary introduction from tata, which was Nano. From his childhood he was very much interested in cars, In the year 2009, Tata launched the world's cheapest car, and was named NANO which had cost 1 lac rupees. One the launching of Nano Ratan tata addressed how did he dream about making such a safe, affordable and all-weather form of transport.
It was a rainy day in November 2003, when Ratan Tata noticed a family of four piled on a scooter, where the father was driving with children ahead of him and his wife sitting behind holding a baby. This incident made him think about an affordable, safe and all-weather form of transport. Then he made his dream come true by launching Nano in the Market
December 2012 eventually the time came when Tata retired as chairman of the Tata Group at the age of 75.
Tata has stated That he never before felt the urge to contribute more. He now has taken his efforts towards philanthropic activities and continues to lead the groups' charitable trusts.
"Ups and downs in life are very important to keep us going because a straight line even in an E.C.G means we are not alive." – Ratan Tata
What can one learn from his life:-
1. Be humble and kind:-
he is well known for his kind and humble behaviour, he himself visited the 80 families of employees who were affected by the 26/11 attack and helped them by Giving funds to them. And there are countless examples that present how helpful he has been to everyone, he never forgets the name of people and remembers them by their faces.
2. Have faith in yourself:-
Life is full of ups and downs, whenever you meet life's hodgepodge situations and make some, decisions believe in yourself because some of them may go wrong and some of them can be right but eventually you can turn the situation in your favour.

3. Motivate others:-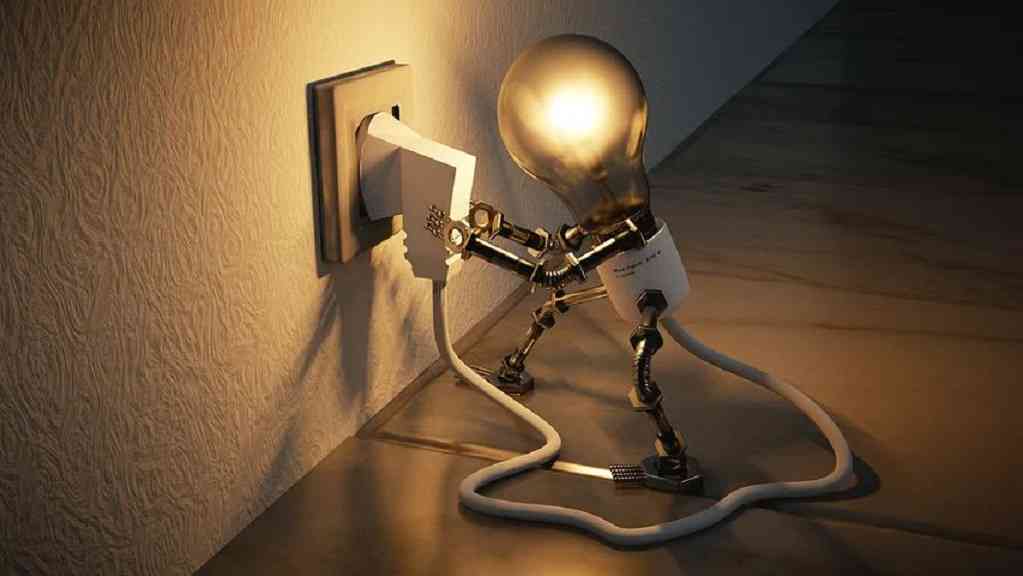 He has been a complete philanthropist and ideal for many of us, his works and achievements inspire everyone, and this is important for a leader. Make sure you inspire people, take them with you and build your own empire which further inspire many people like you.
4. Never give up on your values:-
Values are building bricks of a company and a person is known by the values he keeps, his grandmother inculcated values in him which helped him and guided him throughout his journey and made him polite, simple and great. We should stick with our values and cultivate strong values and ethics.