We all set the goal according to our capabilities but how many of us can reach the goal? Then the answer will be a very few people. Because most of us don't have such dedication, principles, hardworking ability, and skills. A dream or goal is never achieved over the night but it takes a long period and many efforts.
A goal makes our lives purposeful, adventurous, and more thrilling. Our hopes, ambitions, and feelings are almost all things that are somewhere associated with the goal. So, we all should set our goals and commit ourselves to them. And remember, no goal is big or small it just depends on you that how much effort you can put to achieve it.
So here 7 ways which might help you to achieve your goal
1. Draw your thoughts on the paper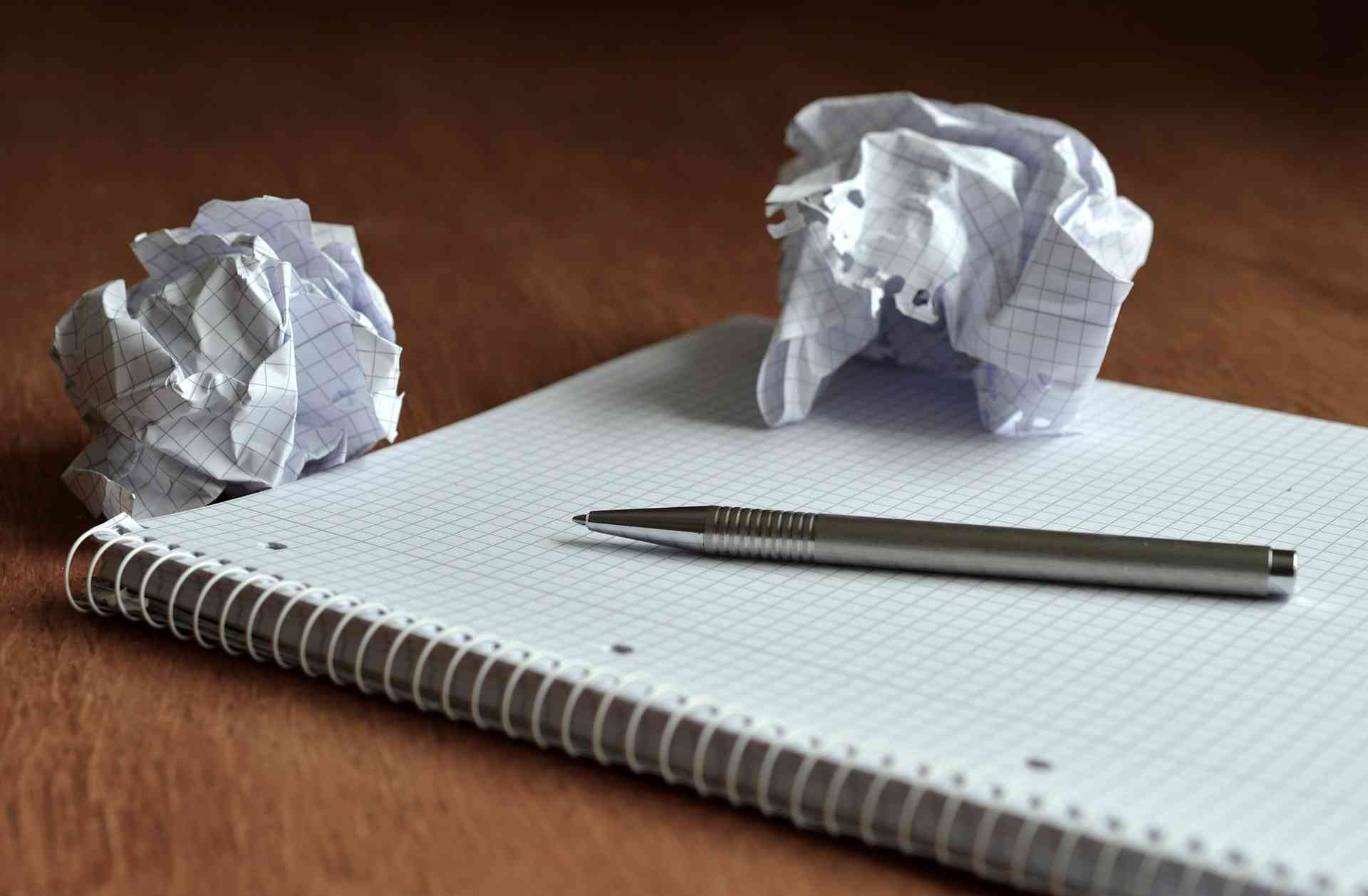 The very first thing that you should do is to write your goal on a paper. And start researching how will you achieve it? What are the requirements or sources you will be needing? How will you start and what will be the best ways to accomplish it?
It will help you to categorize all things because the goal you want to achieve, can be more powerful and far from your reach as you are thinking. But when you start writing down things on paper things will look simple and you will also get solutions easily. And it will let you make proper decisions to execute your plans.
2. Keep evaluating your actions
Evaluation is one of the best keys to success. And it can be done weekly, monthly. Look over your actions how they are going? Compare these actions with past weeks and results. And also make the flow chart of your growth which will tell you where you are lacking and how much far you still need to go.
And If you find you are falling then don't panic much just fuss over solutions rather problems. And also remember one thing that doesn't compare yourself with others because it can demotivate you. But it doesn't mean that you should not learn from their mistakes.
3. Be ready to take a risk
Yes right, always be ready to take the risk to challenge yourself. You need to take the risk of completing your goal positively. Fix a mark, set the date, and most important be a real person rather than just imagining. Always compete with yourself and your past performance and before taking any risk, do all the research so that chances of getting failed become very less.
Taking risks needs lots of courage because no one knows what will be the result. It can be in your favour or the antagonist. That's why proper speculation, analysis, research, and information must be taken before taking any risk.
4. Learn to appreciate yourself
When no one appreciates you for your works, dreams and your achievements then that is the time you should appreciate yourself. Whenever you achieve even any small goal then appreciate yourself. And when you achieve something big or small then give a treat to yourself & pat your back. Because most people wait for others to appreciate them & when it doesn't happen their morale goes down.
So, learn to appreciate yourself. Make the to-do list of your daily work and also make a to-do list of short terms goals that will keep you awakened to achieve your goals.
5. Do meditation to avoid over-thinking
Today, in this so-called busy & technological world people forget their health. Health is a state of being physically, mentally & socially fit. And for mental calmness, one should do meditation for avoiding stress, anxiety, overthinking so that he can centralize his all thoughts on his goals.
Even experts tell to do meditation for better mental health. Meditation can be the key to achieve your goal as it will help you to remain far from all the negativity. And it will help your brain to think more positively. And positive thinking gives positive results.
6. Don't give up
Someone has nicely said, if you fail then try again, again & again. Don't give up, fight till your last breath. Because if you give up then you will never be able to achieve your goal but if you keep trying hard with the best knowledge, instinct, and managing things properly then someday you will achieve your goal.
If you fail then don't just sit and curse at the problems instead focus on the best ways to get a bounce back. Evaluate all your plans, Strategies and redesign your actions. Even Edison failed almost 10,000 times but didn't give up and ultimately, he achieved his goal and gave us a bulb.
7. Watch successful people's failure stories
Read books, novels and watch your ideal failure story to understand how they fought with their circumstances and became successful. These stories will not only motivate you but also guide you to make the right decision at right time. With this, it will also teach you that you must have some sort of principles and discipline in your life to avoid attraction or temptation.
You will also learn from these stories that a dream or goal doesn't come true over the night. It needs lots of patience, hard work, sleepless nights, and most importantly your dedication with enthusiasm.