Satya Nadella is a Software engineer and the CEO of Microsoft. Nadella had been brilliant in education which helped him to enhance his technical abilities and leadership quality. After completed his graduation in 'Electrical Engineering' from 'Manipal Institute of Technology' from India, and came back to the U.S. for studying at 'University of Wisconsin' and at the 'Booth School of Business.
After joining Microsoft His Life changed completely. Gradually met with bigger and without waiting he grabbed the opportunities and constantly gained success. He there worked in different sections of the company. He prepared a cloud computing technology is a part of Microsoft.
In sometimes Satya became a valued stakeholder and owned millions of dollars in stocks and started earning plenty of wealth, which was even more plentiful than people like him working in the same field for years. in 2014 he became the 'CEO' of 'Microsoft'. He is often known as "The tech wizard", as the time passed he became popular, all the media covered his popularity in the whole world, he is now invited to many events as a value orator, people want to listen to him and learn from his life.
Childhood & Early Life
Satya was born on 19 August 1967, in Hyderabad, India, his father was Bukkapuram Nadella Yugandher and was an IAS officer and his mother was Prabhavati Yugandhar who was a lecturer in Padmavathi College, Tirupati. Satya was very close to his mother. Satya completed his schooling at 'Hyderabad Public School', in the Begumpet region. He then went to pursue his graduation from 'Manipal Institute of Technology', in Manipal, Karnataka.
In 1988, after completing his graduation and was decided to go to the United States for pursuing higher studies. He pursued his 'Masters of Science' (M.S) from the 'University of Wisconsin-Milwaukee' in the United States and completed his graduation in 1990.
he had a desire to pursue MBA and wanted to enter the corporate world so he decided to get admission to one of the best business schools in the world, and He then took admission and completed his MBA from 'Booth School of Business' which affiliated to the 'University of Chicago.
Career
Nadella went into the 'Sun Microsystems' After completing his education and worked here for a short period of time and in 1992 he joined the 'Microsoft'.
Nadella was gradually and steadily reaching his goal to get into the cooperate sector while working in 'Microsoft'. He suggested making important decisions that were fruitful for the company.
Satya initially gave his suggestion regarding cloud computing to the company and in response to that, the company also made utilised its efforts, resources, and time to bring this technology into reality. As the results were just outstanding through this technology, the company emerged as 'Microsoft Azure' which made it one of the largest cloud-based companies.
In 2007, Satya soon was appointed and given the responsibility of the 'Research & Development department, Which aimed to focus on the 'Online Service Division' Later on promoted as the senior vice-president research & Development department.
After 4 years, Nadella joined the Systems and Tools division and soon made its president. the annual turnover contribution was just surprised by this department alone, it's around $20 billion today.
In 2013, Satya's had an annual salary package of 7 lakh, and earnings from the company's stock were worth $7.6 Million. In 2017, Nadella was promoted as the CEO of 'Microsoft' after giving his services in the company for 22 years. In the same year Satya Nadella his book 'authored his book 'Hit Refresh" It's about his life and career in Microsoft and his belief in technology shaping the future and changing the world.
Major Works
pioneering the 'Cloud computing' division of 'Microsoft' was one of the greatest accomplishments attained by Satya. Through this in 2011 the annual turnover generated by this division was $16.6 Billion, it was the year when he just took the responsibility as its head. In the next three years, there was a huge inclination in profit, the turnover got a massive hike around $20.6 Billion.
After becoming the CEO of Microsoft, Till September 2018 Nadella brought a huge rise in Microsoft stocks, he actually tripled it, and then the annual growth rate was observed to increase by 27% annually.
Personal Life & Legacy
Satya married Anupama in 1992, she was the daughter of his father's friend. She was also in Manipal and was the junior of Satya, this lovely couple has three children, they have two daughters and a son. They currently live in Bellevue, in Washington.
Satya is also an author of a book titled "Hit Refresh" this book is all about his life, and his journey in Microsoft. he believes that prominent technology is our future. He also does philanthropic work, after the book, all the profits gained by it were sent to Microsoft philanthropies and then further transferred to the NGOs.
Nadella also likes reading poetry it makes him feel relaxed. He loves cricket and these sports have made a significant contribution to his leadership qualities.
What Can We Learn from his Life:-
Be Innovative:-
Nadella came this way after putting so many efforts, resources and ideas into harmony, he didn't start from the top, he actually started from last to come first, he thought innovatively and made his innovation take the credit for his success. As like him we must adopt innovative ideas and solutions to achieve our goals.
Always Work as a Team:-
None alone drives his success to the doorstep, everyone else in his/her life, be it, family, office colleagues, and friends are the true supporters who make the dream come true, Nadella was a part of a big team, people in team bring energy and support so that you can work in tandem. Teamwork is a valuable part of our respective lives we should understand it and work harmoniously in the team.
Bring the learning mindset:-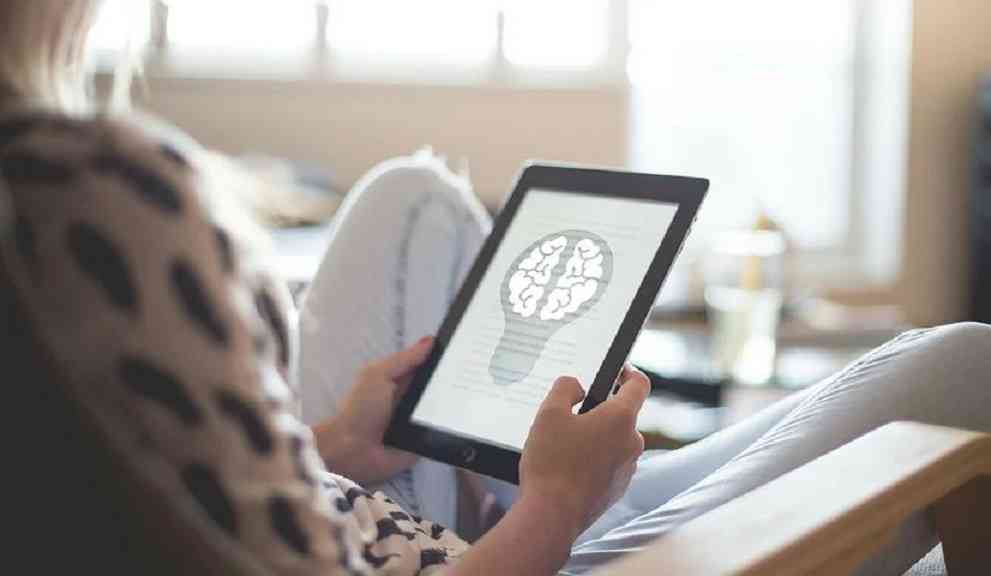 Satya has always been eager to learn, even working in the same company but different divisions of it had brought several opportunities to learn and establish a thought of clarity, learning is key to reach your goals. He buys book more than he read this reflects his attributes of learning. Similarly in our life, the victory of defeat we should Learn from both of them.
Don't afraid of challenges:- Being a part of the growing company he never afraid of challenges, he considered them as an adventure, life and business don't go like a car goes on a simple and plain road, it has holes and breakers. challenges are there to teach you, let you know your abilities and it's important to learn from them. Challenges mean you are pursuing something worthy have faith and find the solutions.