The Two most popular Hindu scriptures are Mahabharata and Ramayana. Gita is the part of Mahabharata which is a discourse between Lord Krishna and Arjuna and has more than 700 verses. Also, this culture is very rich in stories and people whom we can learn from, for example, Lord buddha, Shree Ram, Mahatma Gandhi many more legends. Here are some moral values that should be inculcated: -
1. Get yourself ready for inevitable changes
Always be prepared for the change because it's inevitable. It's impossible to remain something inert. When a patient is sick doctor suggests changing the environment, go to new places to speed up the healing process. Conventional ways of teaching are not enough for this era's students. Hence teacher's adopted change brings excitement so that students could feel joy, can view problems with different aspects and angles, and find the solutions efficiently.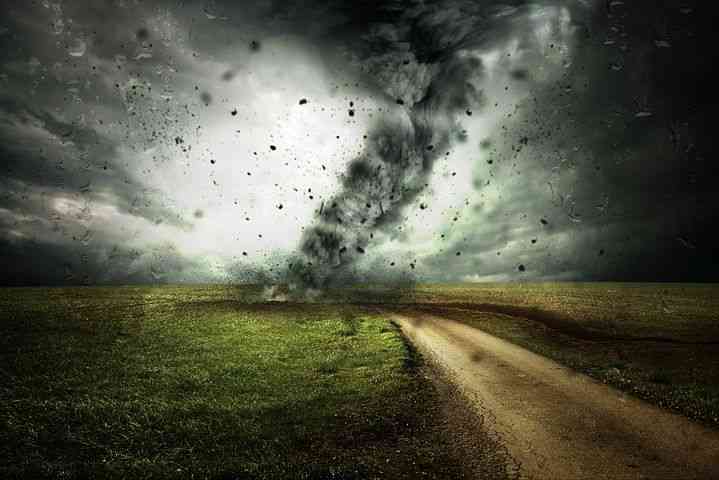 2. Cultivating Core Values
Core values decide a person's attitude, behaviour, and personality. Lord Krishna in Mahabharata inculcated the core values in Pandavas. Core values cultivated by Krishna in Pandavas were based on truth and dharma. Trust was the most important, as the Mahabharata was full of lies and cheats, but truth and dharma lead you towards the path of righteousness.
Adopting core values and being on the path of righteousness leads us to victory. Be it in business or life, one must stick with the core values. Leaving values would lead us toward darkness which may result in obliteration.
3. Get over the concerns about Results
Krishna says to Arjuna that work from the core of your heart without expecting the results. This is often used as a line from Bhagwat Gita, also known as Mishkan karma.
Work should be performed with no expectations of its consequences, the thought and wish of consequences may infect whole efforts. Teach yourself not to worry about consequences, and outcomes, once you take your mind out of it, you'll make sure that you focus more and make meaningful efforts, that bring more light and pretty rewards.
4. Peace of mind
Lord Krishna, Hanuman, and Lord Buddha are perfect epitomes of peace of mind. It is stated that they have reached a point where they have the most stable, calm, peaceful mind, and purity. Lord Krishna says to Arjun that the mind is the most powerful tool, also hard to restrain, its fidgety makes it a little complex to maintain a peaceful state of mind.
In life whensoever you encounter any problematic situation, take the clarity of what's going on, practice meditation and get habitual of it, separate yourself from the situation for just now and view it like a movie being played while remaining the audience, then observe what caused it and which manner it was caused in. It'll help you to take the clarity and then you can find any conventional and unconventional methods of approaching the solutions.
5. Selflessness and loyalty
As the learning of Ramayana itself states that Lord Hanuman was the perfect personification of selflessness and loyalty. Despite being a son of a king (Maharaj Kesri) his most of his life was dedicated to his Prabhu Lord Rama and Mata Sita. He is always seen on the knees and folded hands in front of both his ideals despite being incredibly powerful. Once he was awarded a pearl necklace with accurately furnished, expensive pearls shining like little moons or stars, he took and start throwing the pearls on the ground because he didn't find his lord Ram in them and when he was asked about himself by Vibhishan then he tore his chest skin and showed the mirror image of Shri Ram and Mata Sita in his heart.
In the same manner, be completely hell-bent on your goals, parents, friends, and your career. Be dedicated towards your ultimate goal to achieve it successfully, make sure your devotion is not for any selfish purpose, make it right, make sure your devotion is for the satisfaction of a work that's properly done. Discard every bit of distraction that lies in your path, holds you back, and stops you from achieving your goal.
6. In times of adversity, you will find your true strength
Remember the incident in the Story of Ramayana, When Lord Hanuman was cursed, he was a kid and he lost his memory of the mighty powers that he was blessed with. But there was a time when Nobody was even able to believe that they can jump across the sea to find the Goddess Sita, Jambvantha reminded him of what he is capable of, For once Hanumana hesitated, but uprooting the doubts from its roots he accepted the situation, and once he realized what he is capable of, he roused by the greatest abilities and his powers made him gargantuan proportion and made a venerable jump and the rest is well-known history now.
Similarly, in our life at every phase, we are always looking forward to the comfort zone which may lead us to quit or giving up an option. We all are capable of doing incredible things but the issue is, that all of them are still hidden and will remain hidden until we call upon them, we have numerous strengths, devotion, and courage, by accepting the challenges, getting out of comfort zones we may be able to practice those powers, the many of us has proven by discovering and completing surprisingly great achievements. This is very necessary to achieve your true goals.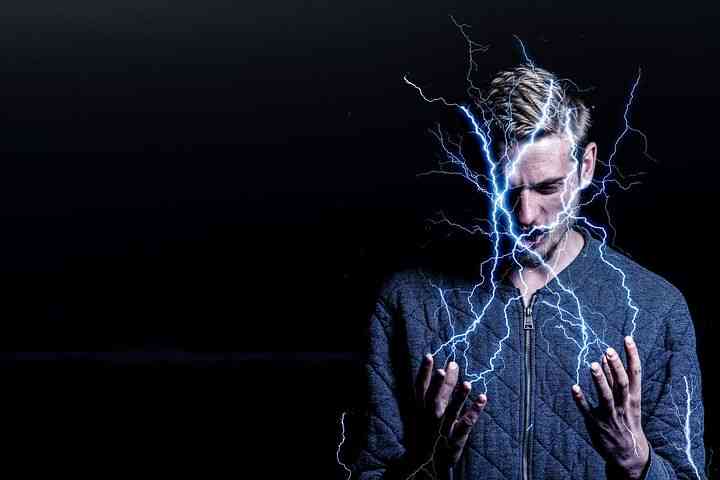 7. Think of unconventional and innovative solutions for solving problems
In Mahabharata and Ramayana, Lord Krishna and Lord Hanuman both proved to be very wise adaptive towards unconventional and innovative solutions when conventional doesn't work out the way it should. Lord Krishna once to run away and leave Kalyavan when he came for a fight and kill him. As kalyavan was undefeatable and unmatched in any battle due to a boon. When the war begins Krishna left his chariot and started walking towards a dark cave followed by the Kalyavan and when they both reached Kalyavan couldn't see anyone except Muchukunda, who was sleeping for a very long time and was blessed by the king of deities. If his gaze falls on anyone, will be fated towards an instant death, when Kalyavan woke him up mistakenly in anger. Muchukunds's gaze falls on him and he immediately set on fire and fell on the ground in ashes.
In the same way, when you encounter any challenging task, or situation and nothing conventional seems working don't hesitate to accept and adopt unconventional solutions for the same task, no matter whether it seems different and irrational, it'll make you stand out of the crowd and get your problems solved easily and properly, make sure your unconventional methods isn't harmful and affecting anyone's peace.